A FREE spiritual court system where Humanity Judges overturn inhumane, fraudulent, unjust acts, judgments or manipulations caused by any system, organisation or person. 
The purpose is to reverse psychological, energetic and spiritual damage.  This process shifts consciousness by offering validation and compassion to wounded hearts and souls.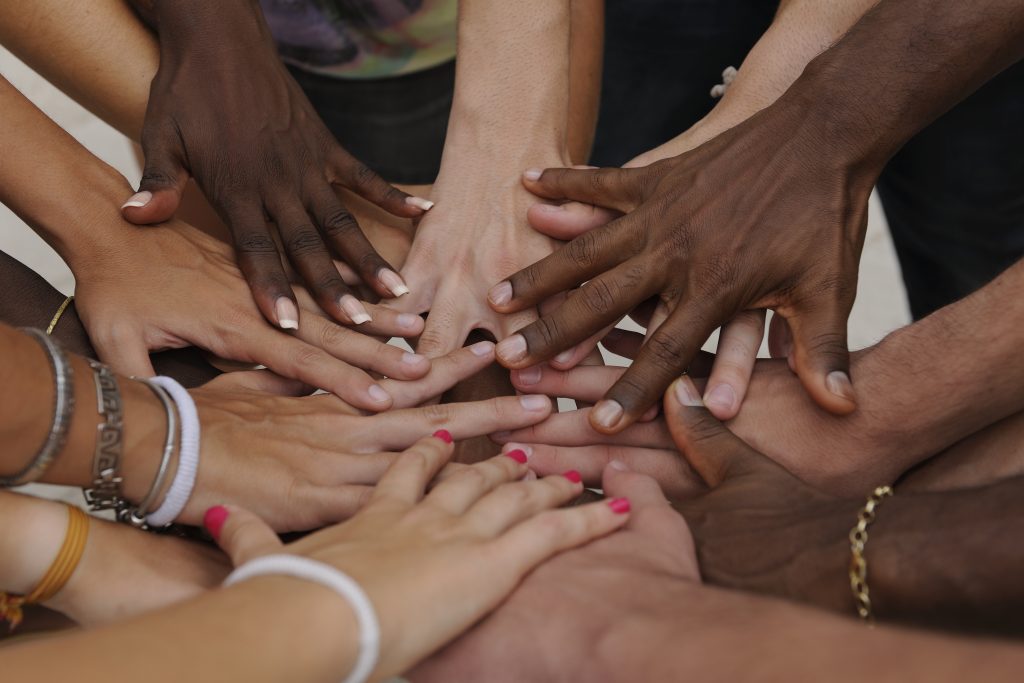 We are humanitarians who free souls from inhumanity
Our mission is to reverse the spiritual, energetic and psychological damage committed by governments, media, religion, education institutions, medical institutions , judiciary, banking, enslavement and legal, systems. Or, by any individual who inadvertently or intentionally causes harm.
Treat each person with respect and compassion
Offer truth that your soul is precious and infinite. Right the wrongs done to it.
Every person has eternal value and purpose. Your are loved beyond measure.

Give each person a voice to validate and express their pain

Any person adversely affected by any experience contrary to their moral code that does not support a humane world. This includes emotional, physical, spiritual, or sexual abuse or harm, inadvertently or deliberately perpetrated upon any living soul. It can be something that weighs you down and needs a resolution.
Consciousness is energy. Energy creates the physical. The physical manifests your environment and life. HumanityCourt.com offers free humanity court hearings. All humanity judges work on a volunteer basis. All hearings before humanity judges are free and donations are welcomed. We are grateful for any donations that help keep this site active.
This is the time where we create a new world that helps heal and grow humanity. We are ONE. When we help another we help ourselves. If you have a desire to be part of the movement to help humanity you can register as a Humanity Judge on the home page.
The global systems have failed humanity. They have caused personal and world-scale suffering.  Acknowledgement that the global, enslavement systems, programming, indoctrinations have harmed individuals facilitates their healing process. Each individual healing, assists in building a more humane world.
Humanity has been lied to for centuries. When you learn the truth of your soul's sovereignty and worth, you free yourself from bondage and repression.
We now have the opportunity to choose a new humane time-line and be part of a new world that focuses on rebuilding a better world. By offering your gifts and talents to help the process advances your purpose. If you have a yearning to help humanity you can register as a Humanity Judge on our home page,
Book your free online humanity court hearing
I am finally free of my past
This was one of the most profound experiences of my life
I expressed things that I held in for decades. This was a life changing experience.
5 out of 5 stars (based on 6 reviews)
Great idea
I think this is awesome. So glad I found it.
A Heartfelt Thank You
A BIG thank you for this initiative and to the Humanity Judge Kim for the healing space that I was invited into. I felt safe, heard, accepted, seen and celebrated. Thank you for being a part of a pivotal step in my healing 💗 With absolute gratitude, Astara
Feeling of liberation.
Humanity court, is an amazing safe place to state your truth. I am very blessed to have had this great opportunity with Judge Marisa.
Marisa, thank you for your patience and understanding during my session.
Humanity court is truly freeing and empowering.
Much blessings and thanks for this experience Marisa.. I am truly very grateful for your time and energy and also grateful for the creation of Humanity Court.
Unique Experience!!!
This was a very unique and amazing experience that helped me move through a lot of negativity that seemed to be blocking my way moving forward. The humanity judge I received really helped receive some healing I didn't ever get closure from anywhere else. Thank you for your help! Will tell people about this!